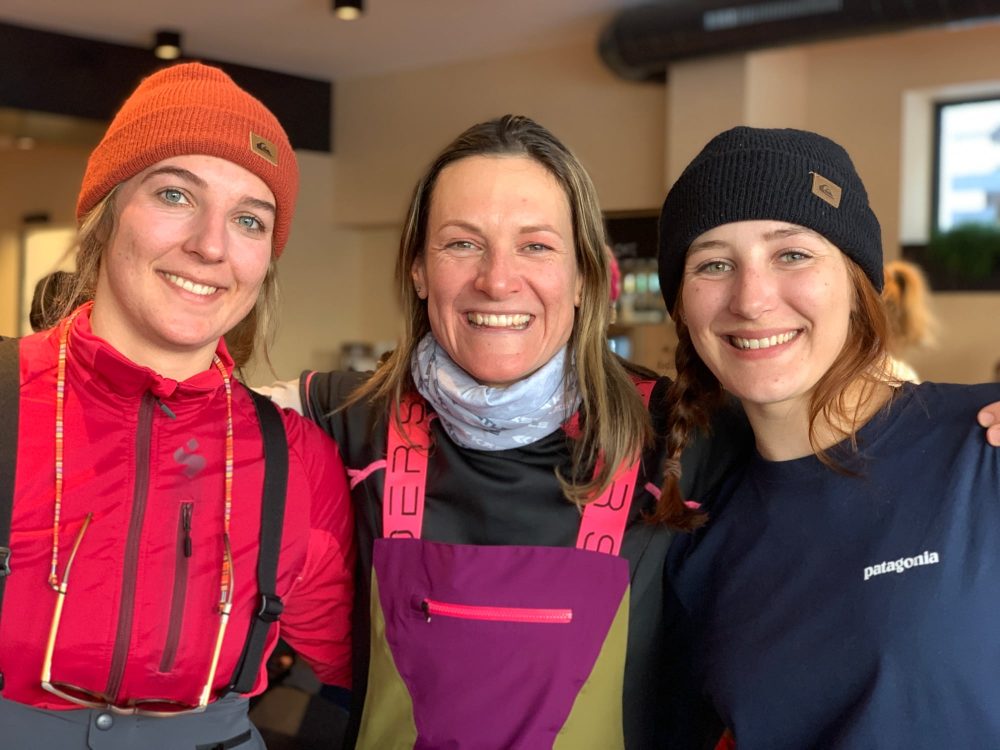 I believe the Women's Progression Days (WPD) camp packages are excellent value for money, but I realise that the total package sum represents a big investment for the young skier's wallet. This is a dilemma, because especially young skiers can greatly benefit from the professional coaching and guiding that is offered at the WPD.
So I'm super proud to report that this year, for the very first time, young female skiers were able to apply for a scholarship to attend the Women's Progression Days Freeride Camp in Lech am Arlberg from 9 to 12 January 2020.
The scholarships were made possible by my amazing partners Dalbello ski boots and Roeckl Sports gloves. Dalbello and Roeckl Sports each financed a 3-day all-inclusive package valued at EUR 865,- for two lucky scholarship winners: Lena Danner (23 years old) and Eva Hofer (22 years old).
Eva Hofer, winner of the Dalbello WPD Scholarship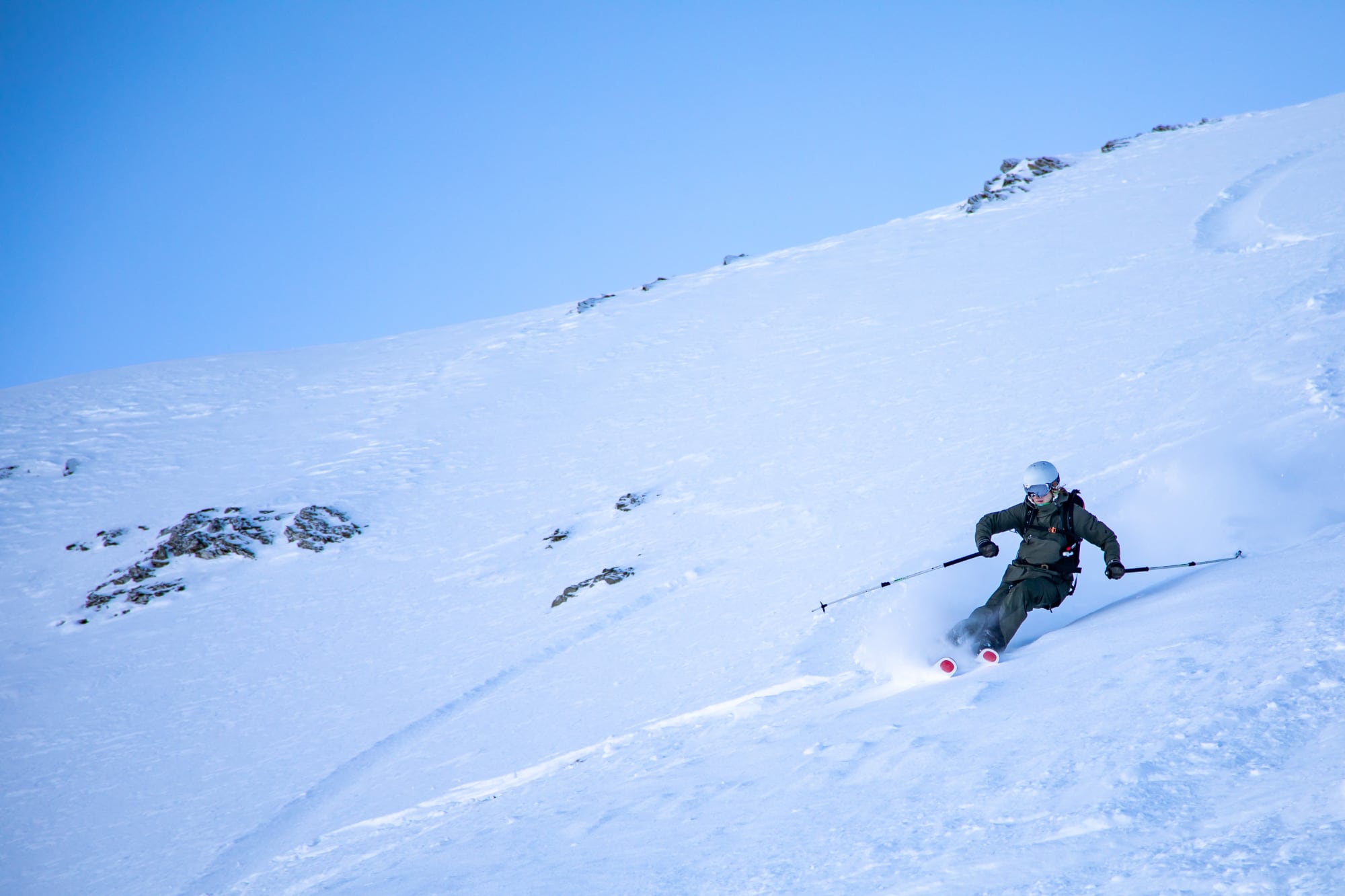 Lena Danner, winner of the Roeckl Sports WD Scholarship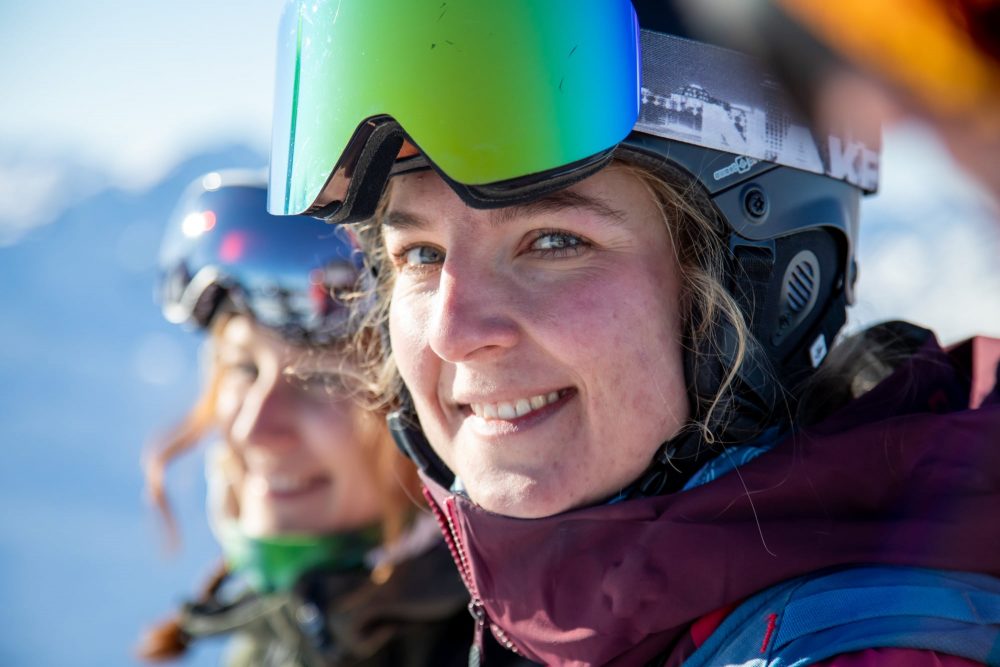 Both women are passionate freeride skiers hailing from Austria and it was an absolute pleasure to have them at the camp. And yes, they shred! I loved how eager to learn and attentive they were, and the fact that they asked me a ton of questions. To all the young women who applied and missed out: thank you so much for applying and I hope to offer the same scholarship next year, so make sure you stay tuned on my channels!