The Engadinsnow is undoubtedly one of the best freeride events in Europe, running for the 8th time this year. For me it was the first time I was to compete on the legendary Piz Corvatsch, a north face which instils respect in even the most seasoned riders. I was feeling nervous while waiting for the cable car to take us to the first pylon, from which we abseiled down to reach the top of the face.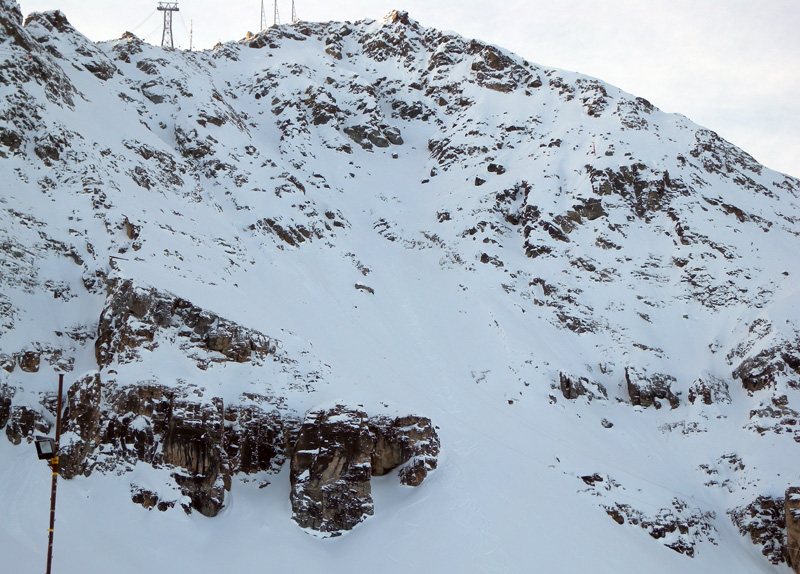 The women were to start after the men, which gave us ample time to check our line from the start and watch some of the male skiers and snowboarders in action. I decided to go for a fast line with a small but exposed air on a ridge before dropping another small but fast air into a couloir. I exited the couloir at full speed, probably over-excited, and wasn't able to hold myself together for the next turn, which resulted in a full somersault before I was back on my feet and heading towards my last air, which I stomped. Although I was disappointed about not staying on my feet, I was happy with the rest of the line, which I skied fluently and aggressively. First place went to my Girls Ski Movie filming buddy, Pia Widmesser, for a smooth and controlled line, while France's Olivia Benoit skied into 2nd place with a very technical line in steep and exposed terrain. New Zealand's Sam Smoothy stole the show in the male ski field with a fast and aggressive line including some difficult airs, followed by French men Mathieu Imbert and Thibauld Duchosal.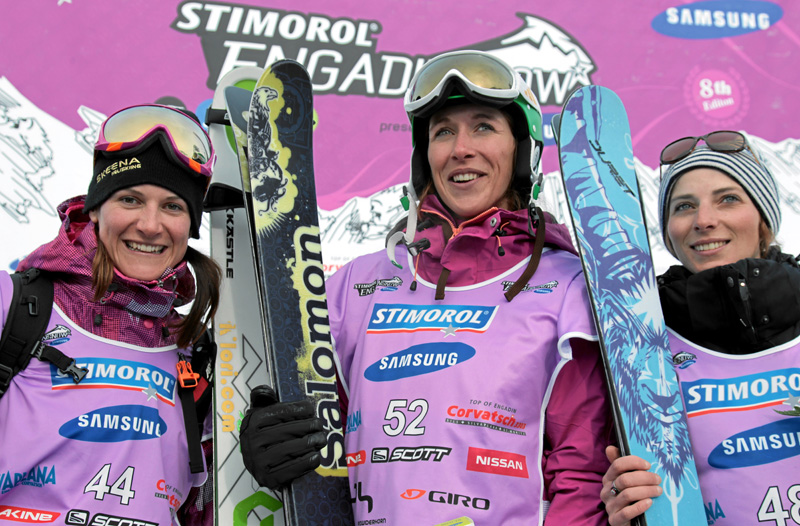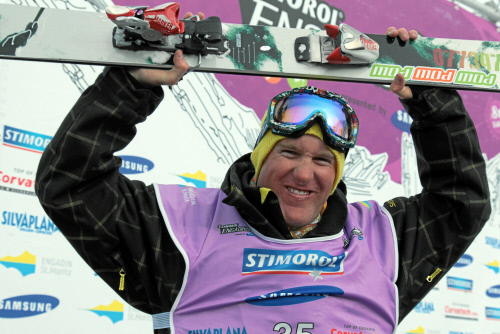 Visit the Engadinsnow website for complete results as well as great heli and cable camera footage of each rider's run.