I decided to spend 2 months in Wanaka, New Zealand, again this year. I felt fantastic after 3 months training and competing here last year, and was skiing stronger than ever. There was a down-side though: after back-to-back winters of skiing and not enough time in the gym, I've started developing tendinitis in my patella on my operated knee. Wake up call! So it's back to the gym to do some strengthening work. Luckily for me, I'm under the very competent care of Ginny Bush from Wanaka Physio, chief physiotherapist for New Zealand's Winter Olympics team.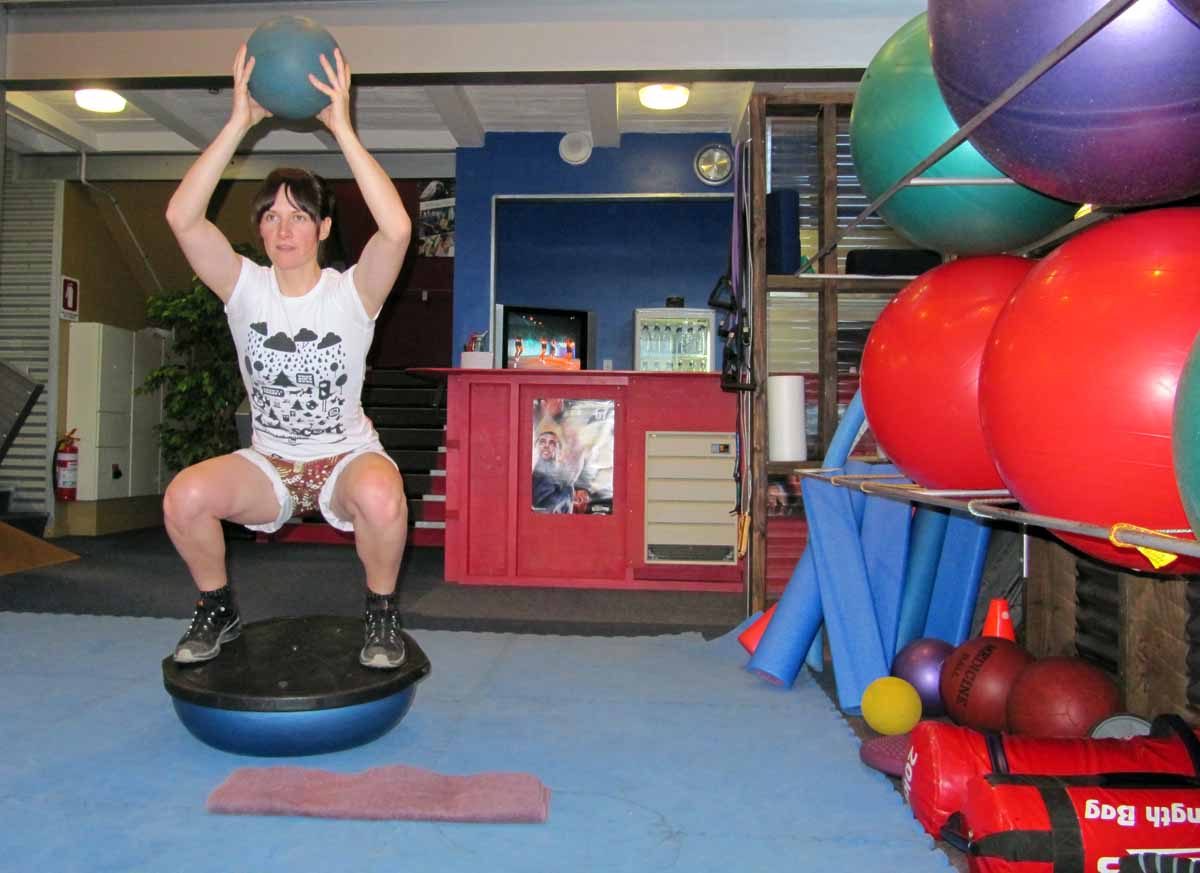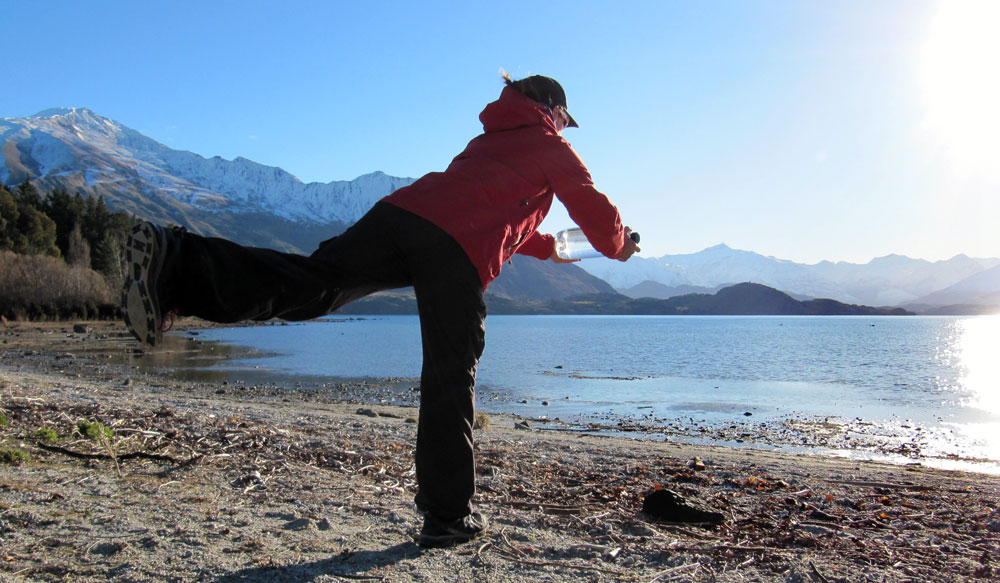 As a skier, you'd be hard pressed to find a better place to train than Wanaka. Freeriding at Treble Cone ski resort, park skiing at Snow Park and Cardrona resort, mountains for hiking, mountain biking and rock climbing, 2 fully equipped gyms, Wanaka skate park, olympic sized trampolines, Yoga, Pilates, you name it!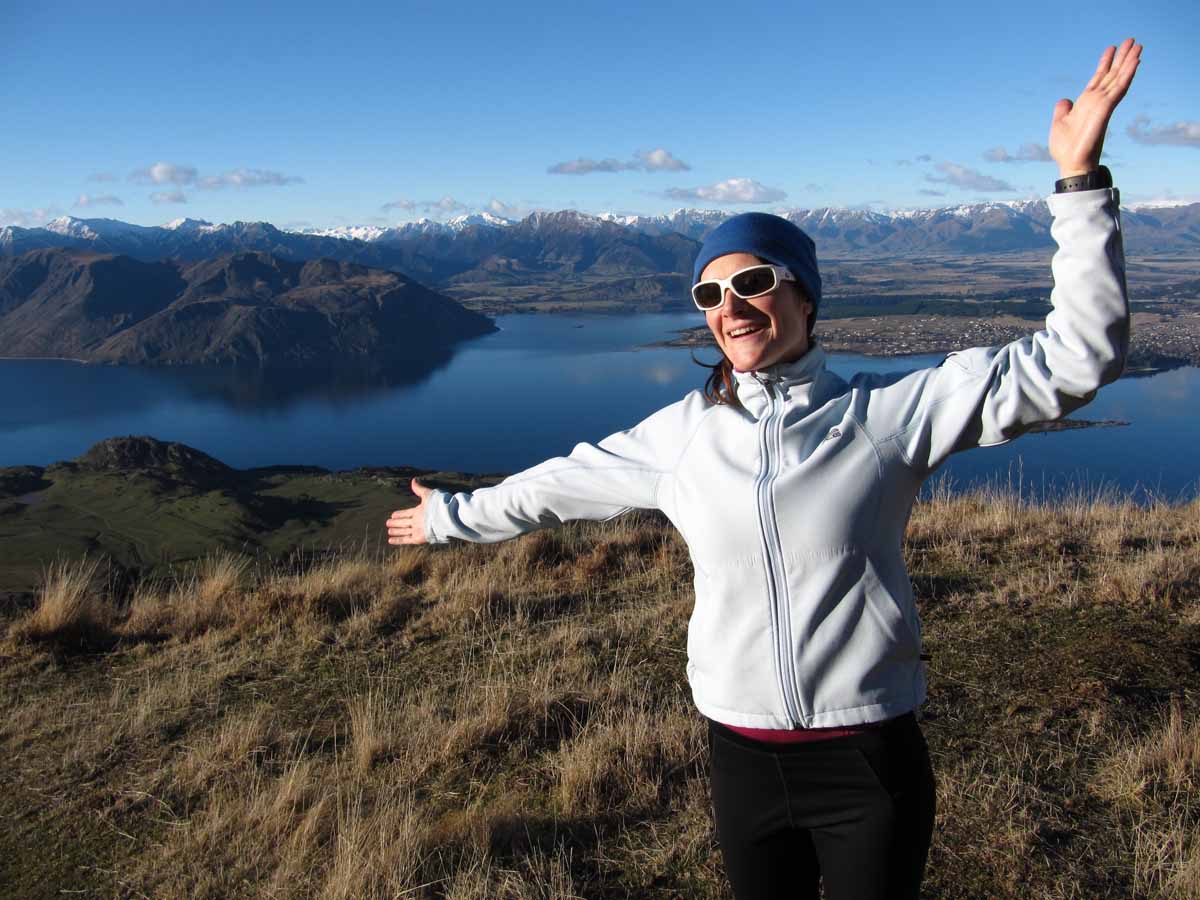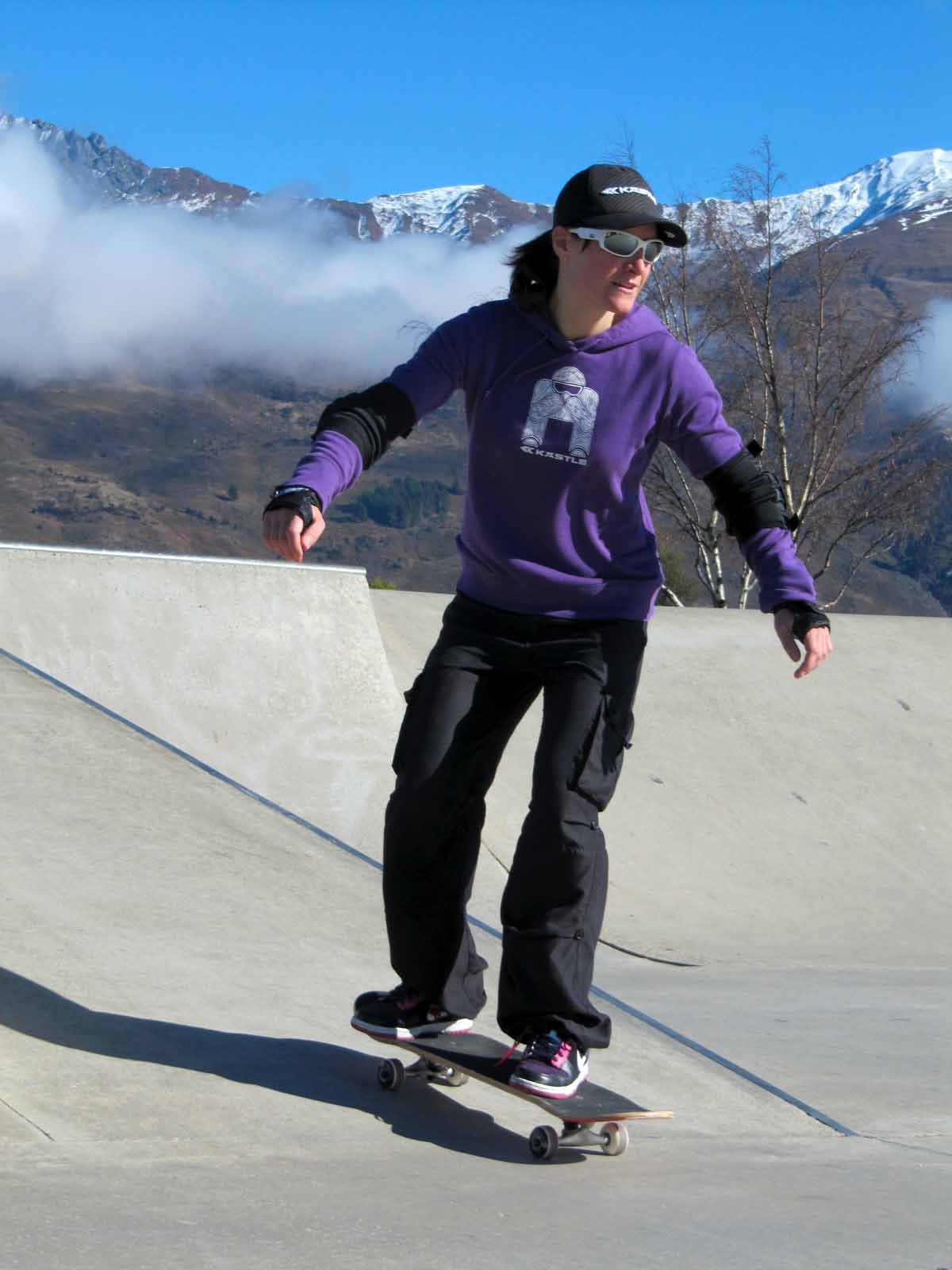 After a week off skis, I was able to head up to Treble Cone again today on a perfect, blue-bird day. Conditions have improved after a substantial dump of fresh snow of 20cm on 7th August. Temps have been low since then so the snow is still dry. The knee is feeling good.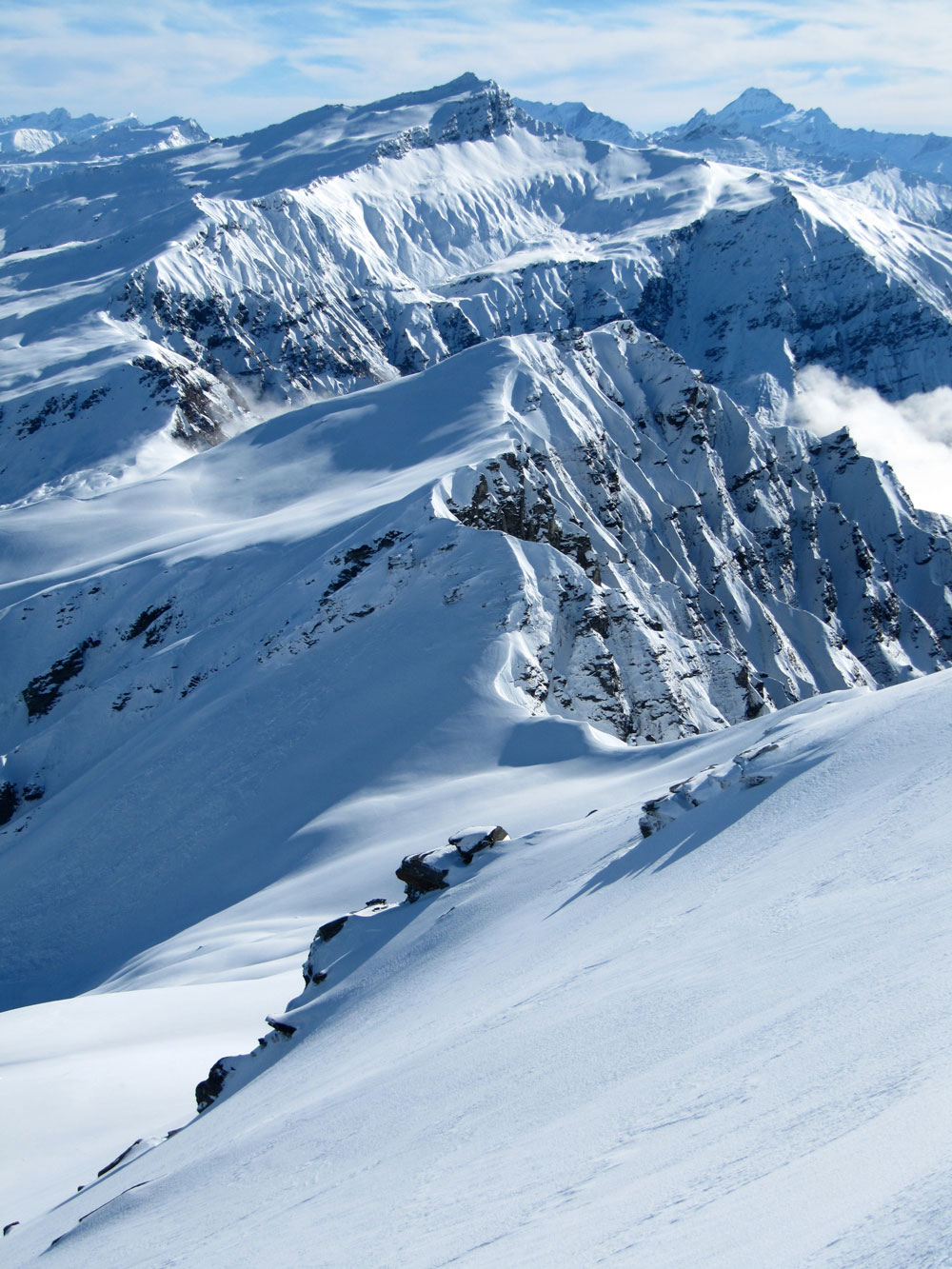 The New Zealand Freeski Open Big Mountain, which I'm prequalified for, is on 16th August. Other comps here include the K2 Big Mountain Chill Series and the Export 33 Extreme in Mt. Ruapehu. I've decided to compete if I'm feeling fit and strong enough, so stay tuned to see how I go!