It snowed last week. We decided to avoid battling it out with the powder-crazed skiers and snowboarders in Treble Cone and to head to Ohau instead, a small ski area with 1 double chair which takes you to the top of a beautiful bowl of off-piste terrain. I was going there with Camilla Stoddart, up and coming photographer here and overseas, as well as a crew of boys from NZ Skier magazine.  We left at 7 am sharp to be up at the Ohau ski area 2 hours later.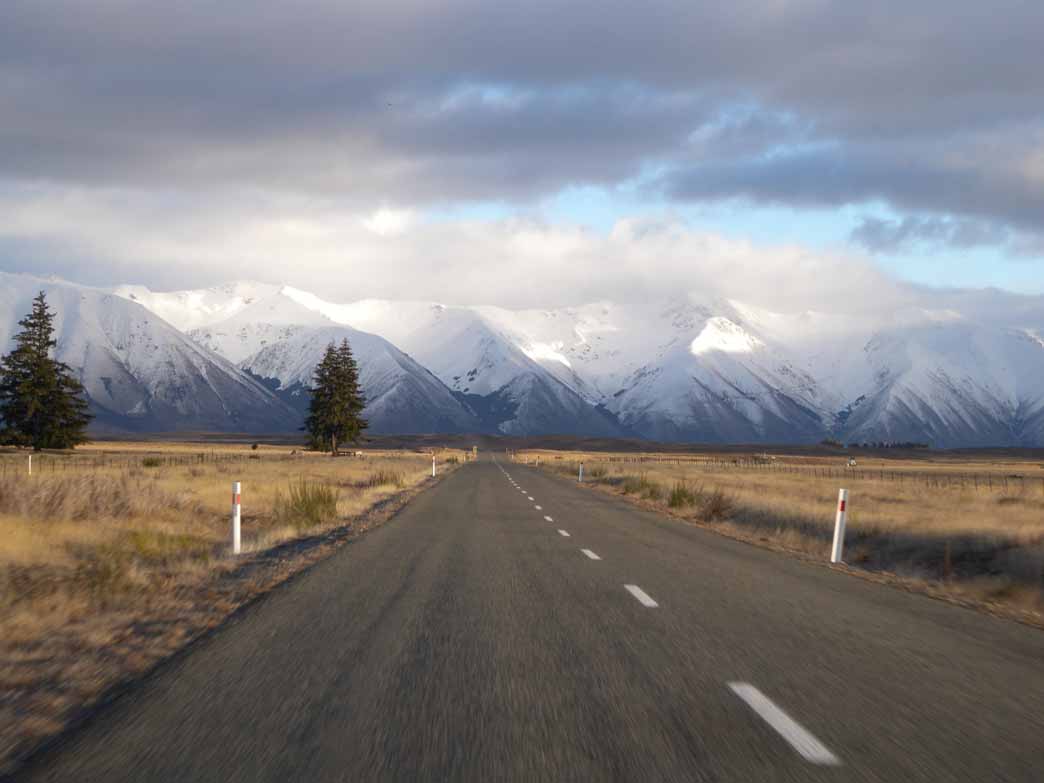 Ohau ski patrol was spooked. Some serious slab avalanches had covered the road in debris in two places and had taken out the shed, where the dynamite safe as well as the tools were stored. We had to wait for the roads to clear, the powder frenzy was thick in the air.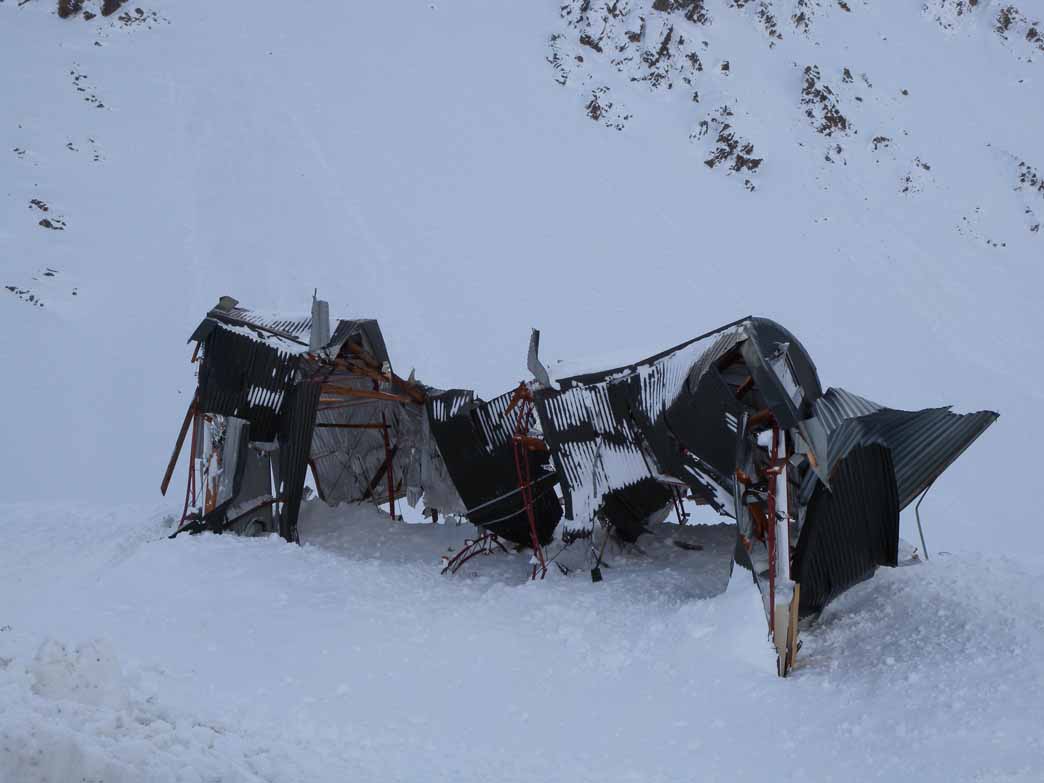 1 hour later, we had made it up! There were still freshies to be had, and since the light for shooting wasn't great yet, we could indulge in a couple of warm-up runs. The powder was great and people were hooting, having a ball!

The boys put on a great show throwing massive back and front flips over a decent sized cliff. All 3 of them stomped the landing first go, and all 3 of them crashed and burned the 2nd time. The snow had become quite firm during the course of the day, a regular occurance here due to the mild temperatures.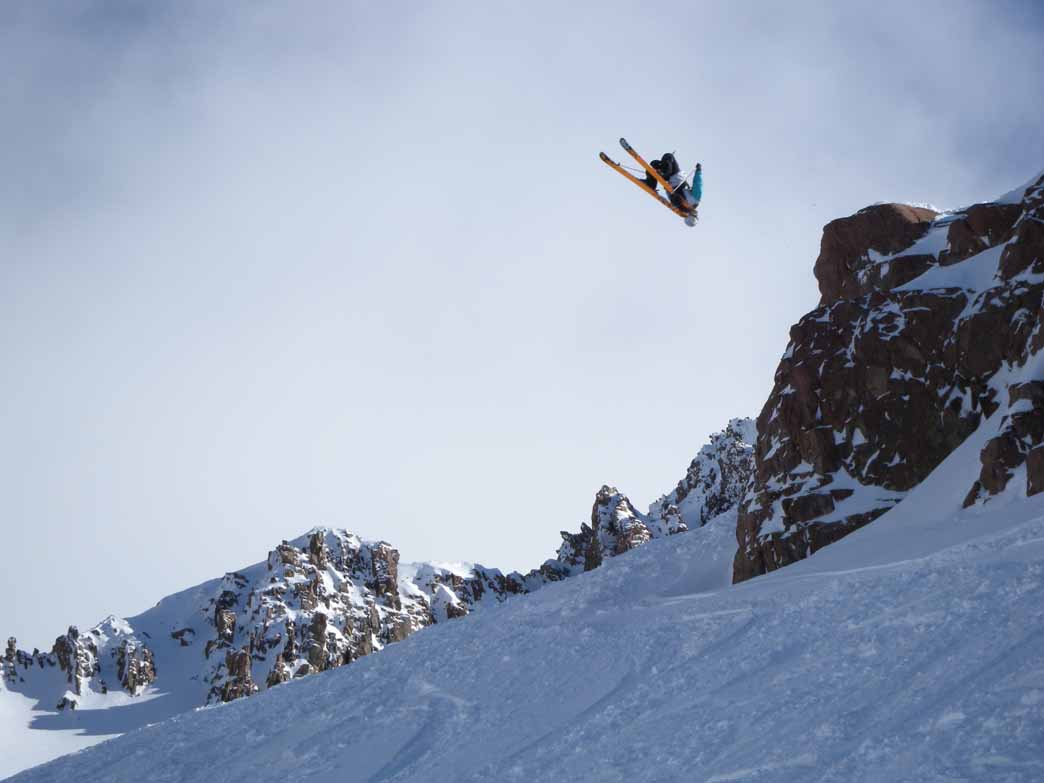 Camilla took this photo of me at the end of the day.