Our film "Lorraine" was presented in full HD at the berg&abenteuer filmfestival graz last week. I've derived so much joy out of this film. Hanno Mackowitz (idea, camera and editing), Marcus Loeber (music) and I joined together to each bring what we do best and love most into this unique project, a real team effort.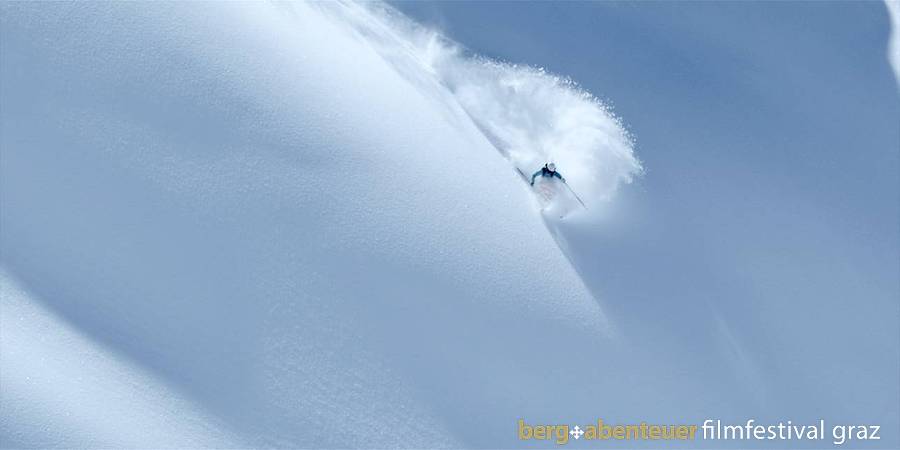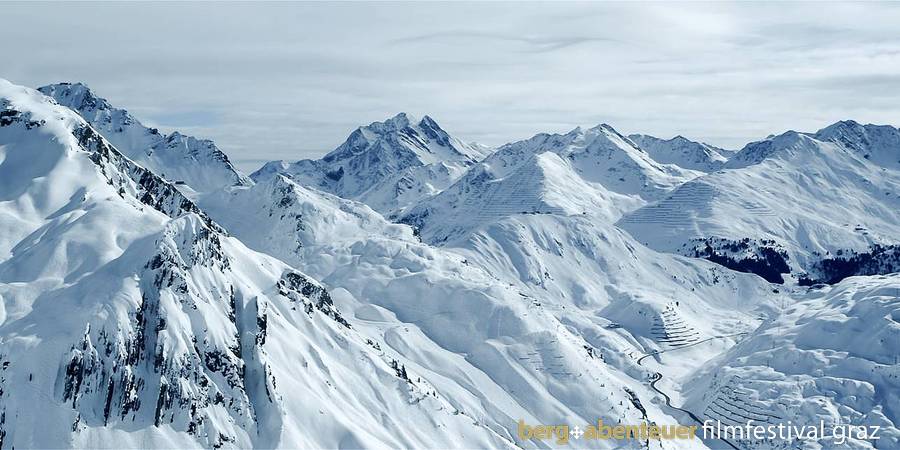 "Lorraine" is a ski film shot with a RED camera in Zürs and Stuben am Arlberg. The super-slow-motion images, accompanied by minimalistic classical music, induce a process of deceleration in the viewer. The viewer has time to take in the mysterious winter landscapes and the dynamic movements of a skier in powder snow. The music was composed especially to these images, with the goal of bringing the viewer into a state of flow.
What do you think about the idea of making this kind of movie? Please feel free to use the comments section below! Stay tuned for further screenings at a cinema near you!