Alaska – the mythical last frontier on every skiers' bucket list, the most filmed mountains in the world due to their beauty and insane terrain, countless stories of skiers waiting for weeks on end just for that one epic day in the mountains with the heli. When Sandra Lahnsteiner sent me an email on 18 March asking whether I wanted to join her and Matilda Rapaport for 2,5 weeks heliskiing and filming in Haines, Alaska, I couldn't refuse. I've never felt ready to ski the terrain and spines I always see in the ski films from Alaska, but I just figured you have to start somewhere. So here goes!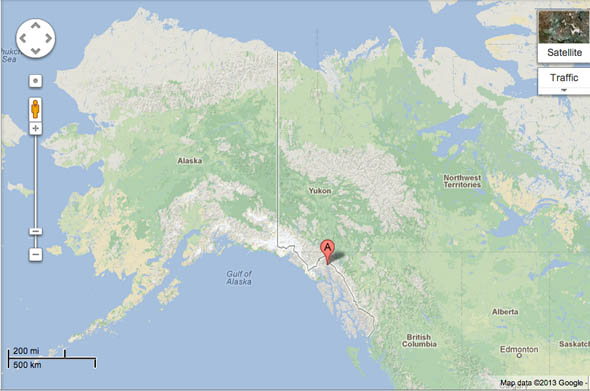 We're here to ski the Chilkat mountains accessible by heli just 33 miles north of the town of Haines in South-East Alaska. We're living in the Funny Farm at Mile 27 so we can be close to the heli port when the weather pops. We're flying with Alaska Heliskiing, one of two heli-operations in this area. Haines has apparently not the extent of terrain Valdez offers for example, but the mountains here are meant to be the most beautiful in the world if you're a skier/snowboarder.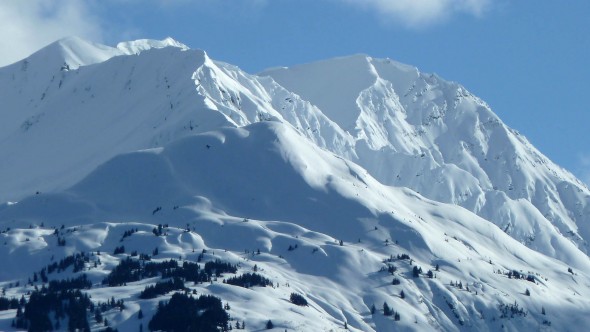 Today is our 6th day without skiing. We're waiting for good light conditions to fly in the heli and also to film. The great news is that it snowed 70 to 100 cm two days ago above approx. 800 metres, and we've got a good weather window from tomorrow onwards for a couple of days. We can hardly believe our luck, but we're still trying to keep our expectations low because you never know what's going to happen.