November was a busy month involving travelling to Boston and being present at 11 "Dynasty" shows in Massachusetts, Connecticut and New Hampshire. After the first couple of shows (Hartford attracted over 5,000 people!) I lost my shyness on stage and gained a new-found confidence speaking in front of large groups of people. A great experience!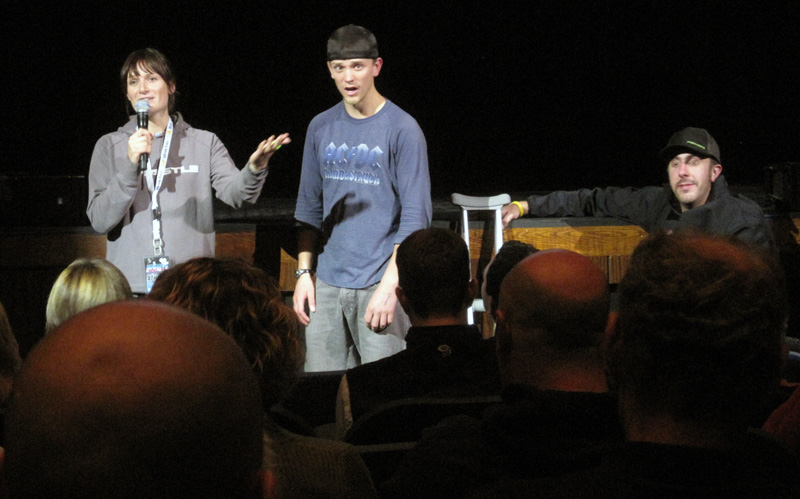 There were also 4 other shows to visit in Germany and Austria. All of them a great success!
The best news is that I'll be filming with Warren Miller again this season, this time in my own home stomping ground: the Arlberg! Joining me are freeskiing super star Hugo Harrisson and Norway's Karine Falck-Pedersen, both in the Kästle Pro Team.