This has been a tough season so far. I'm still sick with a nasty virus, which is affecting my airways and keeping me from skiing and training. My physiotherapist Bernd Neier helped me heaps by telling me to not regard this as lost time, but as an opportunity to work on other imporant things I now have time for, such as mental and proprioceptive training. And there are lots of other things going on. Warren Miller's 61st ski film "Wintervention" was shown in St. Anton, and I was there to have a chat to the audience to give them some behind-the-scenes insight into filming our segment at the Arlberg. It was really fun!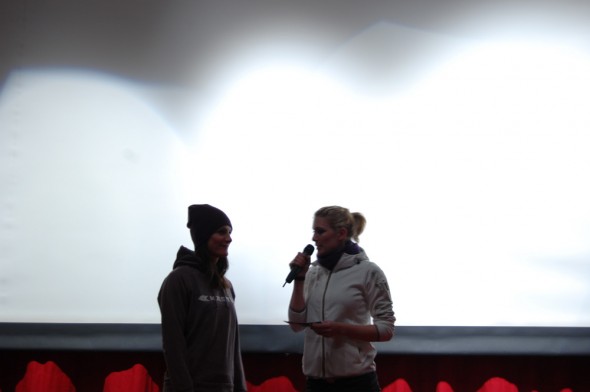 Then it was off to the Big Mountain Hochfügen to support the girls on one of the major Freeride World Tour events this season. The conditions were better than the riders expected and the girls rode strong, showing good turns and technique. Janette Hargin impressed the judges the most with a fast, confident line, taking plenty of speed over multiple features, especially a big cliff at the end of her run.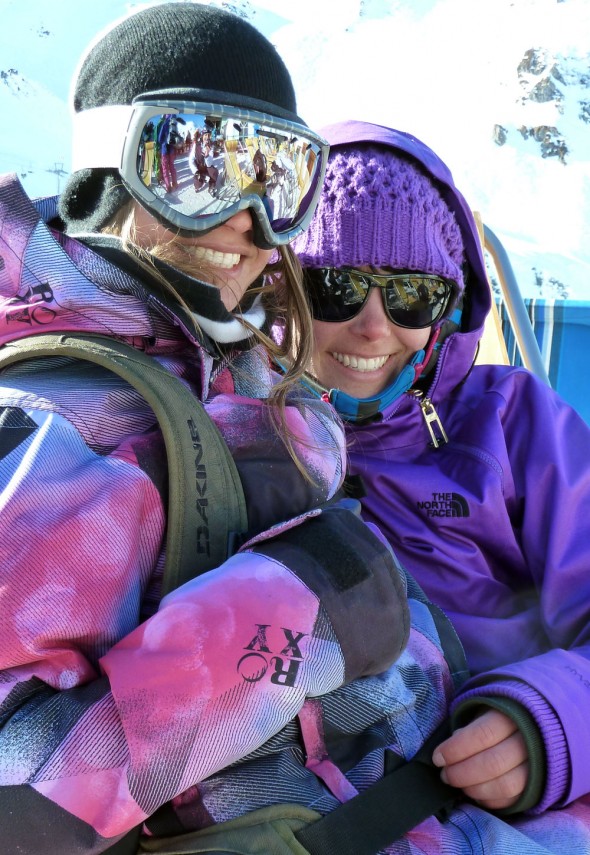 At the start of this week I too joined the rest of the winter sports world at the ISPO in Munich. Freeride sport in general was a major focal point, and rocker skis are the shit right now. Here's Kästle skis new BMX (big mountain) line, complete with rocker in the tip and every width underfoot you could wish for.