Knowing that I would be missing out on the European summer months once again due to my annual pilgrimage down to Australia, I decided I needed to treat myself to some hot weather and surfing action. And what better place to visit than Bali for a surf trip of 2 weeks? So off we flew to Denpasar, where we were picked up by our driver, Komang, and whisked away from the hustle and bustle of the city to the idyllic rice paddies of Canggu. Here we were to stay with friends of ours, very close to the excellent Pererenan beach break.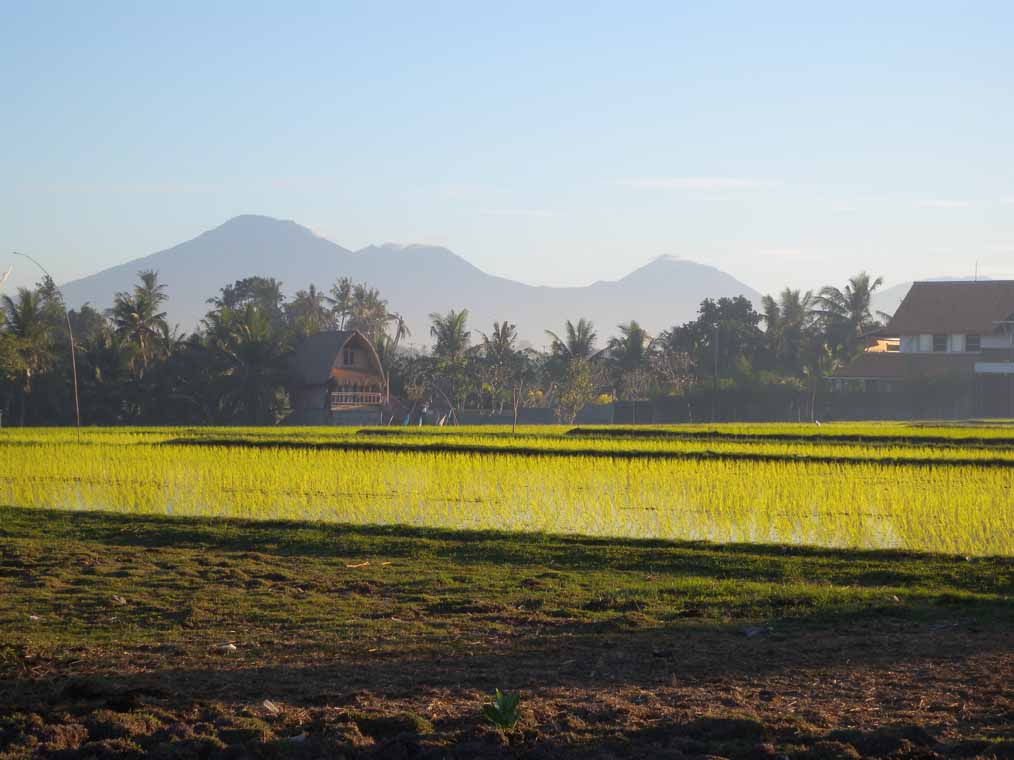 For the next 10 days, our daily agenda consisted of surfing, checking the surf, eating, and resting. And boy did I need to rest, because 3 or more hours of surfing every day sure makes you tired.  For the first 4 days of our stay, we were blessed with small waves (well perfectly sized according to me) to get back into it after such a long break.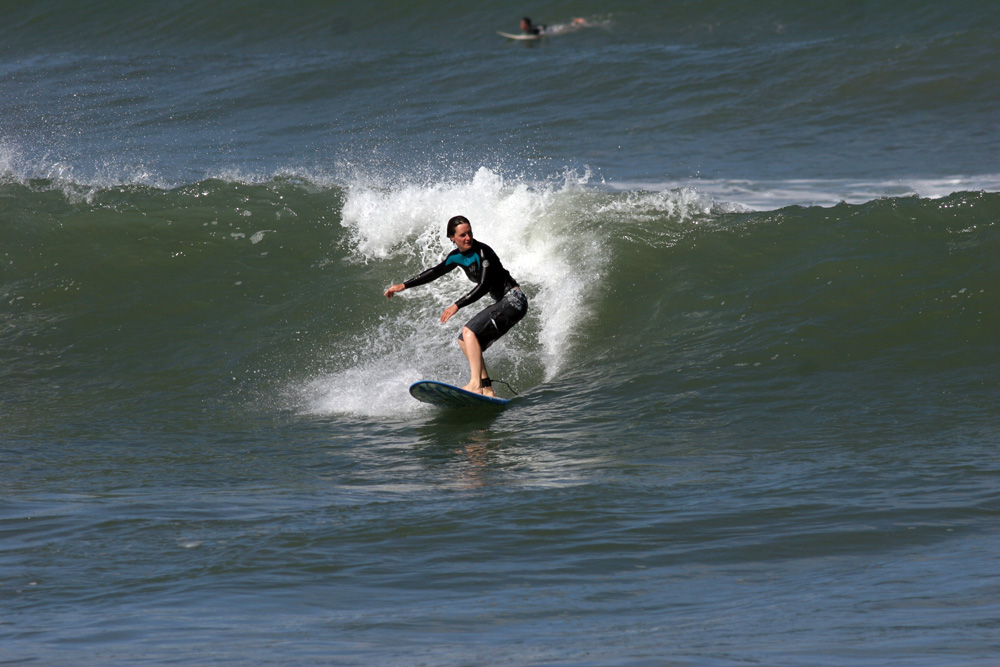 After that, Bali was getting hammered with massive waves, some of the biggest for the past 5 years. There was 1 day we couldn't go out, it was just too big. Instead, we watched the cracks shredding wave after wave and the carnage of broken boards at the famous Padang Padang break down south.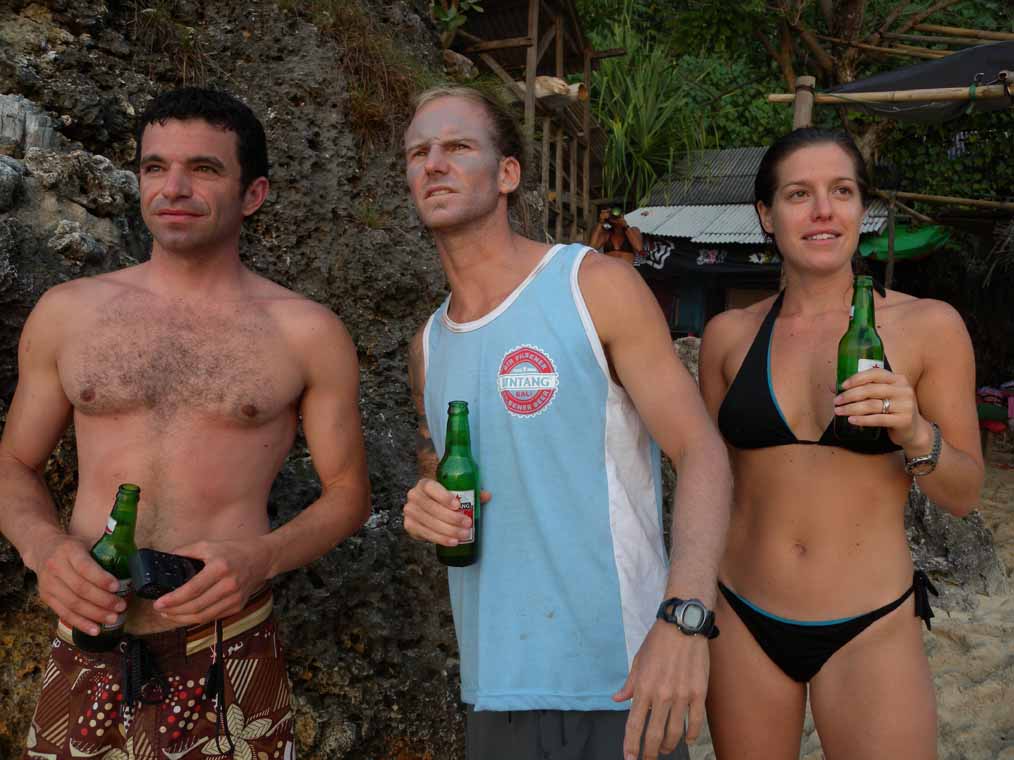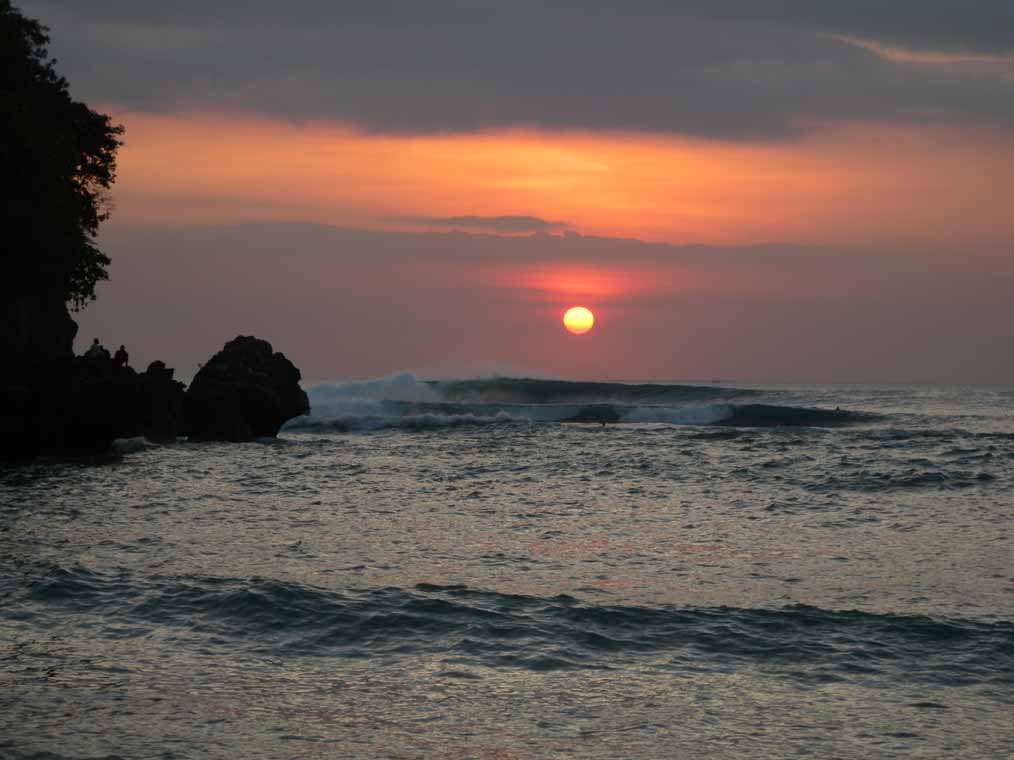 With new inspiration, it was back to our local break where all I cared about was getting a ride on a wave.
I wasn't always successful.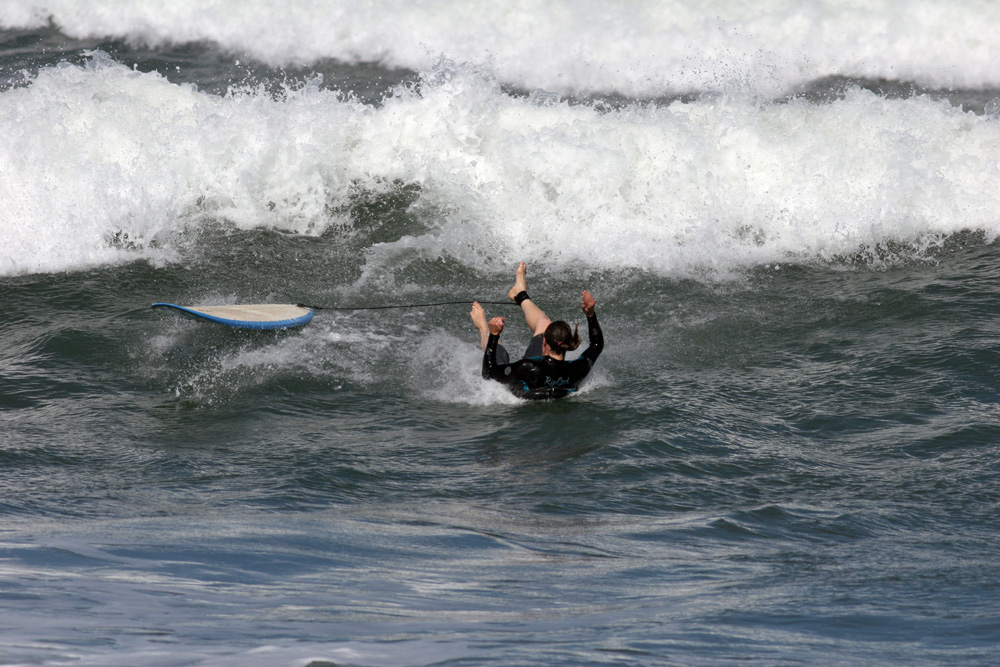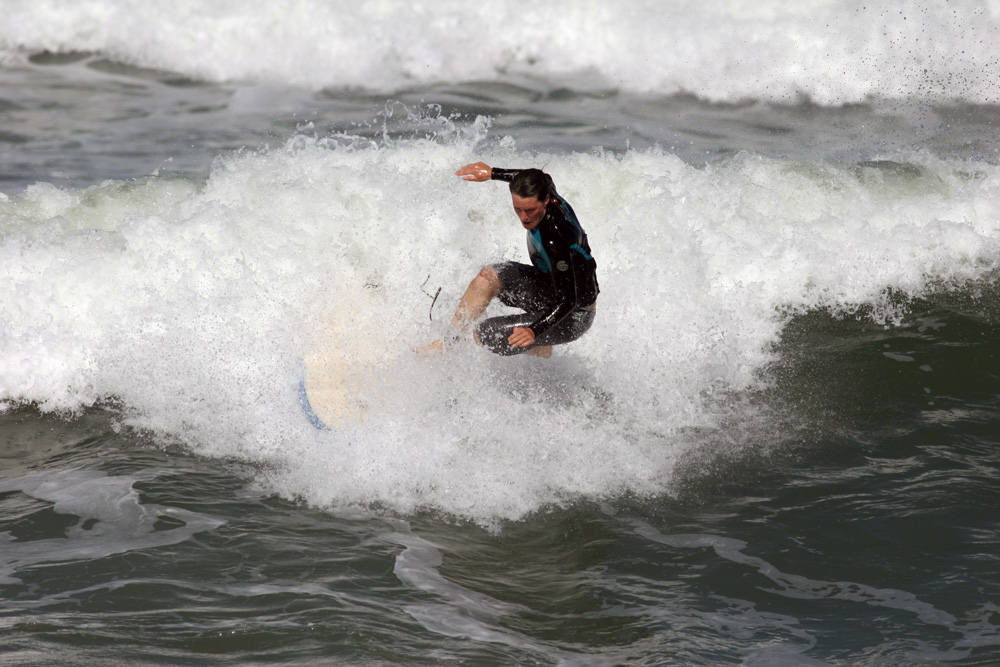 But the hard work did pay off in the end.