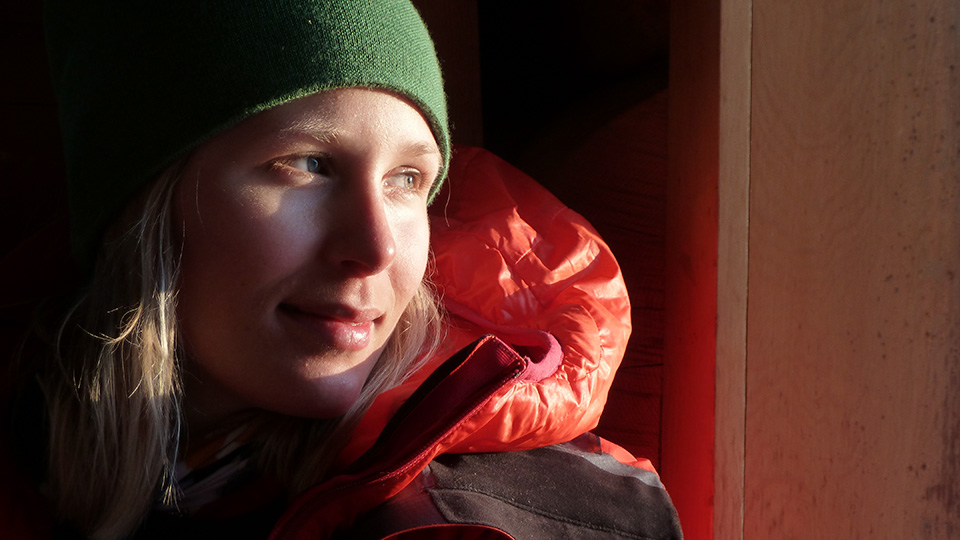 Like for many of you, my world was turned upside down ever since I was informed about Matilda passing away in an avalanche in Chile. I have not been able to write about her until now since I needed time to gather my thoughts and calm my feelings. I have been thinking about Matilda, her Mattias, and her family countless times a day. I have been talking to both people who loved her and knew her well as well as people who knew her only fleetingly or through the media. She touched the lives of so many.
The hashtag #inspirelikematilda couldn't be more appropriate to celebrate the unique person Matilda was and continues to be through our thoughts and feelings about her, and more importantly, through our actions inspired by her. Matilda was a person who did what she loved in life. Her life was a product of amazing, challenging and beautiful experiences that she had purposefully created. She loved her Mattias, she loved skiing, she loved her family and friends, she loved creating things and bringing people together. She was beautiful, both loving and gentle, yet courageous and fierce.
In Mattias, Matilda found her soulmate and experienced a relationship in her life that many people literally never experience. As a professional skier, Matilda learnt to face her fears, grow as a person, and challenge herself like many people don't often do in their lives.
Looking at it in this way, Matilda lived a rich and fulfilling life, a life that can inspire us to do the same. Do what you love! Life is too short to waste time doing things you don't like or even hate, to spend time with people who don't enrich and inspire you, to not be doing the things you love out of fear or other reasons. You could be living a perfectly safe life, and then become involved in a fatal car accident or be shot down tomorrow going about your normal day. We simply don't know when our time is up.
So that's what I have taken away from Matilda's passing. Matilda is a true inspiration and I am so very grateful to have spent a lot of very special moments together with her, especially during our time filming together for Shades of Winter in Alaska and during the many years of competing together on the Freeride World Qualifer and Freeride World Tour.
I want to extend my deepest sympathies to her husband Mattias Hargin and her family during this most difficult of times. We are all thinking of you and sending you much love and light.